A joke about vegetables has made it to the top of the menu as this year's funniest at the Edinburgh Fringe.
Swedish comedian Olaf Falafel has won Dave's "Funniest Joke of The Fringe" award with the niche culinary pun.
He took the title with the gag: "I keep randomly shouting out 'Broccoli' and 'Cauliflower' – I think I might have florets".
It is from Falafel's show It's One Giant Leek For Mankind at the Pear Tree.
In its 12th year, the prize rewards the funniest one-liner to grace the venues of the festival and celebrates the pool of talent the Fringe has to offer.
The goal of finding the wittiest one-liners fell to an expert panel of 10 judges, comprising the UK's leading comedy critics.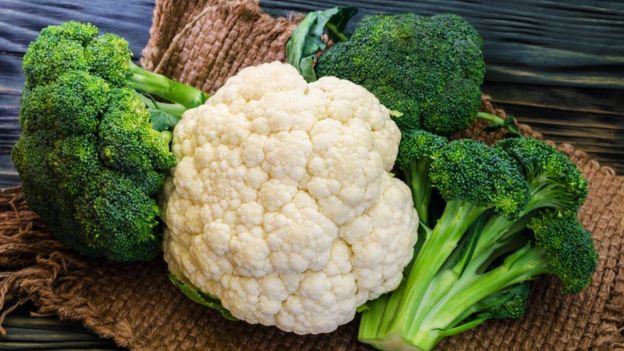 After scouring hundreds of venues and shows at the Edinburgh Festival Fringe, the panel submitted their favourite six jokes.
Without naming the comics behind each one, 2,000 members of the British public were invited to choose the funniest.
Falafel's gag won 41% of the vote.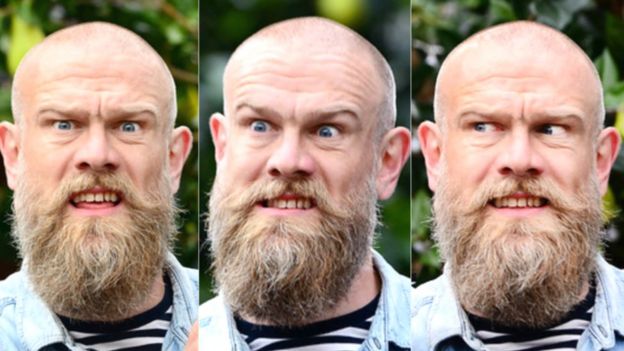 Olaf Falafel claims to be "Sweden's 8th funniest" comedian. He is a surrealist comedian and illustrator and also works as a children's book author.
He has performed two shows this year in Edinburgh, the first was It's One Giant Leek for Mankind. His second show is called Knitting with Maracas.
On his joke claiming the top spot, Falafel said: "This is a fantastic honour but it's like I've always said, jokes about white sugar are rare, jokes about brown sugar… demerara."
Best of the rest