Morteza Ali fled Afghanistan aged 14 after the Taliban killed his family. He eventually made his way to England, where he met the man who would become his second father.
Welcoming the teenager to Cumnor Cricket Club, a village club on the outskirts of Oxford, chairman Roger Mitty took Ali to the pavilion where he had laid out some kit for him.
"He looked at me as though I had given him lottery winnings or something. It was just a wonderful feeling," Mr Mitty said. "He couldn't speak much English, but he was obviously so pleased to be there."
Ali had arrived in England after a perilous journey lasting more than a year, and went to live with a distant cousin in Oxford. He had been obsessed with cricket in his homeland, playing for hours with a broom handle for a bat, but it was in England that he got the chance to develop as a cricketer.
The image of this "very shy boy", who was "obviously mad about cricket" is a first impression that has never left Mr Mitty.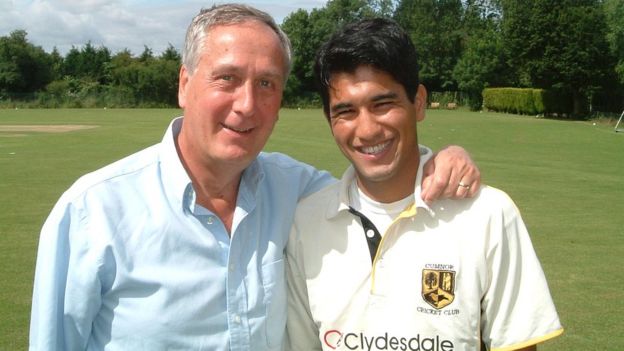 As their relationship developed, father-of-three Mr Mitty treated the young Afghan as a fourth child, throwing him birthday parties, helping him through his education and celebrating Christmases together. The Mitty family and Cumnor's members began to learn snippets of how this young man with the engaging smile had come to arrive in Oxford.
Smuggled out of Afghanistan due to the mortal danger posed to him by the Taliban, Ali endured a brutal trek across Europe. At one stage during his journey, he was halted by illness and started vomiting uncontrollably as he crawled up the side of a mountain with a group of fellow migrants in Ukraine.
"I was praying that I would just die because I couldn't walk. Somehow I would get energy and I would just crawl and crawl," he said. "I had one shirt and jeans and was crawling in the snow. I thought I was finished."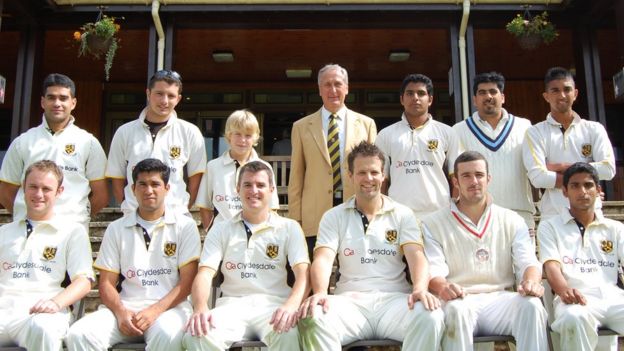 But he finally made it to the refugee camps in Calais and, from there, on to the UK in the back of a lorry.
"I didn't know where my journey would take me," he said. "I think now… the cold weather with one shirt and jeans – how did I do that? It was amazing. I learned a lot about people."
"His journey from Afghanistan was extraordinary and I just felt I wanted to try and show him some love and concern and support and encouragement," Mr Mitty said.
"He just stole our hearts, really."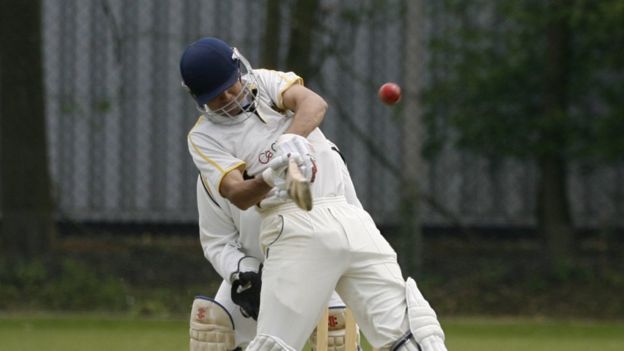 Ali would spend the next decade playing at Cumnor. "There is nowhere else in the world where there is a ground like that. It is in my heart," he said